6577919d53781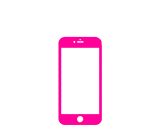 ANY DEVICE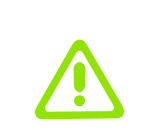 FAULT TOLERANT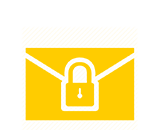 SECURE & AGILE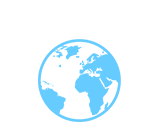 ANYWHERE IN THE WORLD
6577919d5f08f
Web Functions managed Microsoft 365 email solution manages your email systems for you, delivering messages to your desktop, laptop, tablet or smartphone. You pay only for what you need, saving on capital and operational costs, with unlimited room for growth.
Giving you a reliable, secure and cost-effective email solution, whatever your businesses size. I handle the technology so you can focus on your business.
Using your domain name, personal mailboxes can be configured to provide the extra professional touch to your business with very little cost!
Our mailboxes give you a range of features that make the communication within your business faultless.
With the ability to share mailboxes, calendars and tasks, as well as synchronising your mail to a number of devices, staying in touch with your business couldn't be easier!
Not to forget they're fully managed too, so should you ever have a problem just get in touch and I'll do the rest.
6577919d61d1a
Not quite sure what you need or don't know where to start?