657794ebe454f
My job is to provide a smooth, easy solution for all of your online needs. That's why I offer everything you will require for your online presence.
I can register domain names on your behalf or if you already have a domain I can host it for you. With our automatic renewal system I'll even remind you when the renewal is coming up leaving you to concentrate on the running of your business.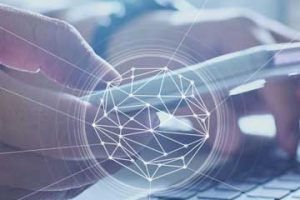 657794ebe89b8
ALREADY HAVE A DOMAIN NAME?
HAVE AN IDEA OF THE DOMAIN YOU'D LIKE?
Get in touch and I can help register it and get it up and running for you.
DON'T KNOW WHERE TO START?
Get in touch anyway and I can help you find the perfect domain for your business.
657794ebe9b61
Not quite sure what you need or don't know where to start?