6577813e21f06
A hassle-free and seamless service – keeping your website secure and available 24 hours a day, 365 days a year.
Whether or not I've created your website I can still provide a home for it.
A lot of companies don't even know where their domain name or website is hosted. Here at Web Function it's simple, everything is owned by you and looked after by me and should you ever need any details just get in touch.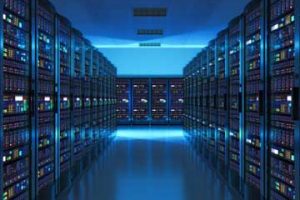 6577813e31077
Not quite sure what you need or don't know where to start?