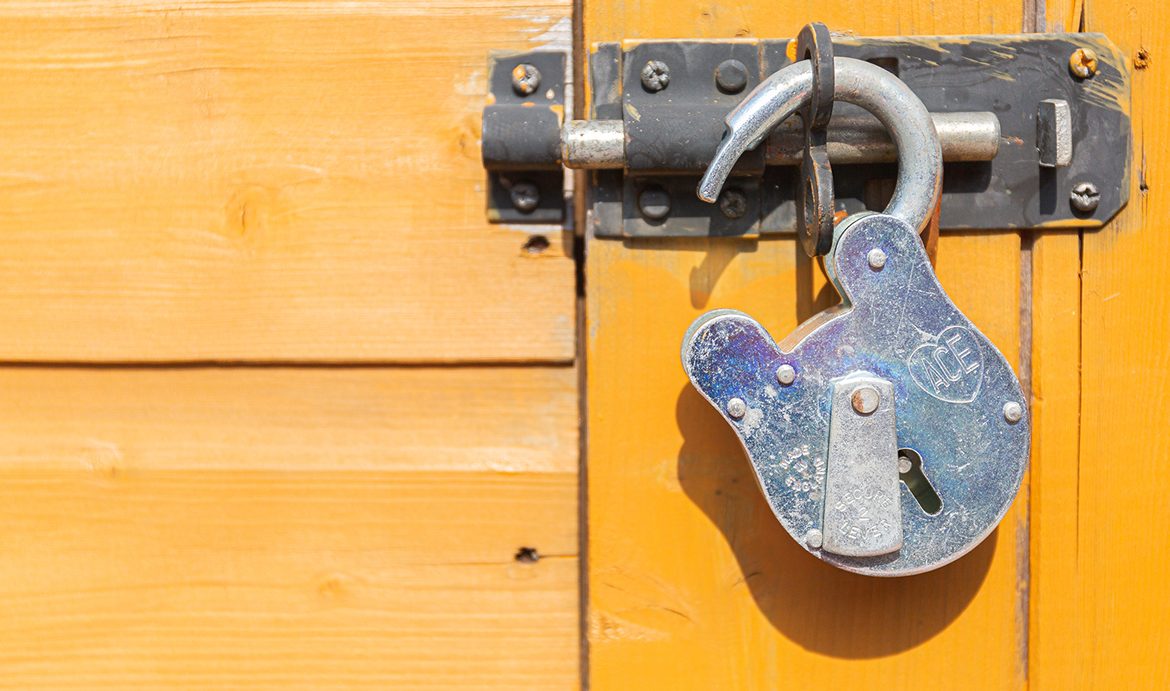 Website security was historically aimed at complex sites that took online payments or gathered personal information.
As the the worlds online footprint has increased, so have the security measures you need to take to make sure you and your visitors are protected.
Google have recently launched their new browser Chrome 68, which will alert users if your site does not have a secure connection. With Google Chrome now far surpassing its competitors as the most popular internet browser, with 59% of the online population now using it, if you decide not to upgrade your site the chances are it will be having a negative impact on your audience.
WHAT IS HTTPS?
Simply put both HTTP and HTTPS are what's used to transmit data between the user and your website.
The difference with HTTPS is that you are providing a high level of security for your visitors, ensuring that the connection between your website and their device is secure, so should anyone tried to access the data that was being transmitted between the two parties they won't be able to. This helps protect your site against online attacks as well as assisting in ranking you higher in the search engines.
IS MY WEBSITE ALREADY SECURE?
You may not know if your website is already secure or not.
One quick way to find out is to view your website in Google Chrome. If you look at the left hand side of the address bar and see a message saying: 'Secure' then you can sit back and relax! However if it says 'Not Secure' we would strongly recommend you get it sorted.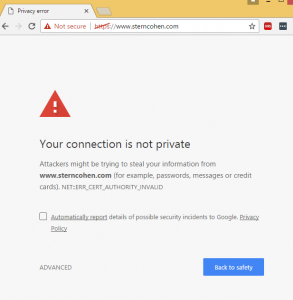 A BRIEF RUNDOWN OF WHY YOUR SITE NEEDS TO BE SECURED WITH AN SSL CERTIFICATE
FOR YOUR WEBSITE USERS
Securely transferring information from your website to their devices (and vice versa).
FUTURE PROOFING
The steps the search engines and internet browsers expect you to have taken.
POSITIVE RANKING FROM THE SEARCH ENGINES
The majority of first page results displayed on Google have a strong correlation with sites that have HTTPS.
INCREASED CUSTOMER CONFIDENCE
A website showing as insecure can have a negative impact on your visitors.
HOW DO I GO ABOUT GETTING A SECURE SITE?
All that you need to do, is drop me a message.
Our premium level hosting includes HTTPS as standard as well as faster loading times, firewall protection and much more.
We can advise on whether or not your site is already secure and the process involved in getting it there. It's as simple as that!