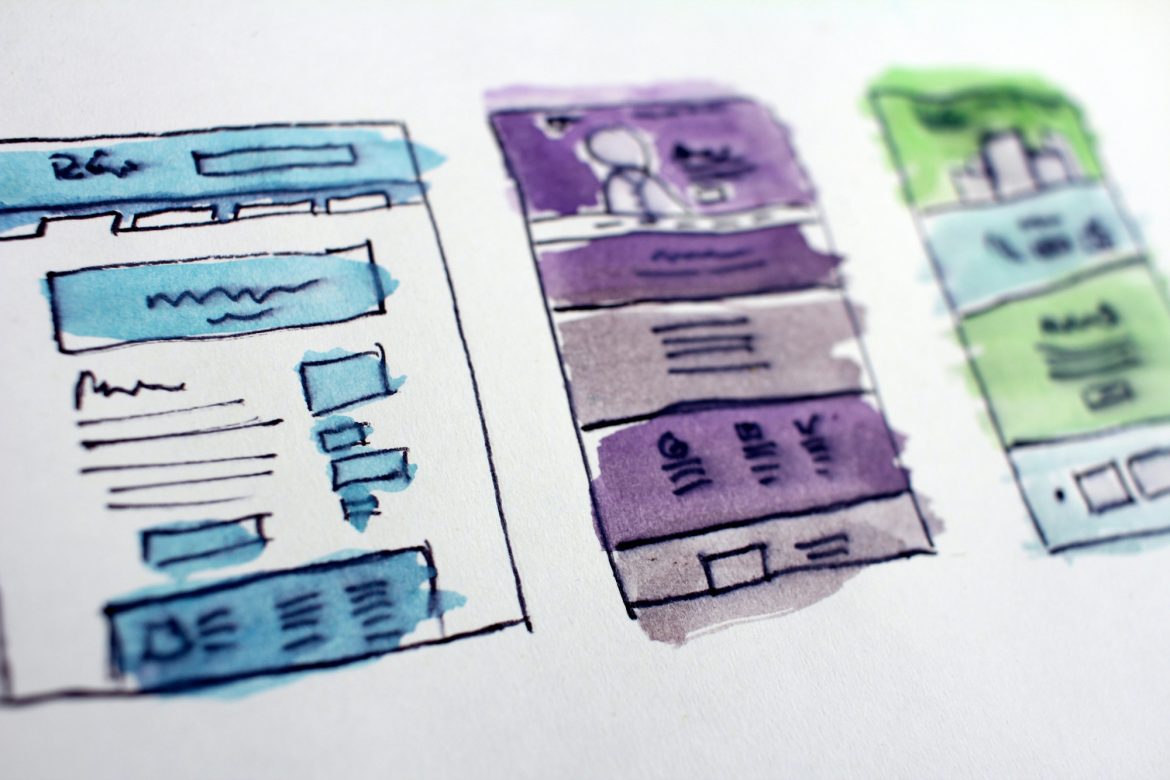 I am often asked what a responsive website, or responsive web design is. In short, it refers to a website that is able to resize itself depending on the screen in which it's being viewed on, such as desktops, laptops, tablets and mobile devices.
Why is a responsive website important?
In today's world a responsive website is imperative. Websites are now viewed across a multitude of devices, results from a recent OfCom report state that in the UK alone, smartphones are now used more than desktops or laptops when searching the internet and that on average, adults are spending up to two hours a day, online, on their smartphone.
In 2015 Google updated their algorithm which shock the web development industry and changed the way responsive websites were viewed. The update – referred to as 'Mobilegedon' meant that websites which were not responsive were doomed in terms of organic listings on Google – no matter how much SEO (Search Engine Optimisation) was in place.
In the past, companies would have had two separate websites – one to be viewed on desktops and laptops and one for specially for mobile devices. Responsive websites allow your site to adjust to the size of the screen and although it may take slightly longer to initially configure, it will save you time and money in the long run as only one site needs to be updated.
We all know that first impressions count – and it's no different when it comes to your website.
Think of it as a shop window, naturally we are attracted to the best-looking window display. The same principle applies to your website. It is the difference between someone clicking off your website or continuing and converting into a customer. If you have a poorly designed/developed website then it's more likely for them to leave. This could result in your competitors who have invested time and money into their online presence gaining the customer. Often your website is usually the first experience a consumer gets of your business.
So, if your current website isn't yet responsive we would strongly recommend you getting one. If you need a web designer and web developer then look no further. We pride ourselves in our knowledge of design, development and responsiveness.